LIVE | INNOVATE | COLLABORATE | DIFFERENTIATE
Meet Our Featured Presenters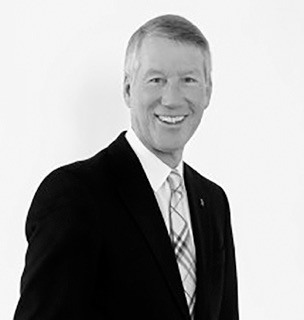 Larry Kendall
Keynote Speaker
Author of Ninja Selling & founding partner of The Group, Inc.
Larry Kendall holds a Master's Degree in Business Administration and has practiced real estate for 45 years. He is one of the founding partners and Chairman Emeritus of The Group, Inc., a Colorado real estate company with 200 sales partners in 6 offices in Northern Colorado. The Group, Inc. has been recognized by both RealTrends and Realtor Magazine as the most productive real estate company in America as measured by transactions per sales associate.
Larry is the author of Ninja Selling, a sales training system with over 60,000 graduates in the US, Canada, and Spain. He has taught for 10 years in the real estate program at the Colorado State University College of Business and is 2006 Colorado Realtor of the Year.
His book, Ninja Selling, was released in January of last year and became both an Amazon best seller and the #1 New Release in its first week. Recently, it received the Axiom Business Book Awards Gold Medal as the best new sales book for 2018.
Larry's mission is to help people bring out the best in themselves and their organizations.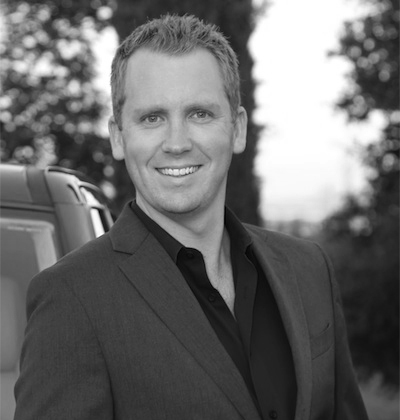 Andrew Greenwell
Chief Executive Officer
Venture Sotheby's International Realty
Andrew Greenwell is the Founder & Chairman of Venture Sotheby's International Realty.
Founding his own brokerage as a 19-year-old college freshman, Andrew grew the company to three offices while simultaneously earning his bachelor's degree in political science. In 2007, he was named one of Realtor Magazine's 'Top 30 Realtors in America Under 30'.
Over the following 8 years, Andrew was the CEO/team leader of a large brokerage in Seattle, and later became the CEO/team leader of the largest real estate company in the Tri-Valley.
In 2014, Andrew created his own company, Venture Sotheby's International Realty. Today, Andrew owns one of the premier real estate firms in the Bay Area and specializes in ultra-luxury real estate in the San Francisco area.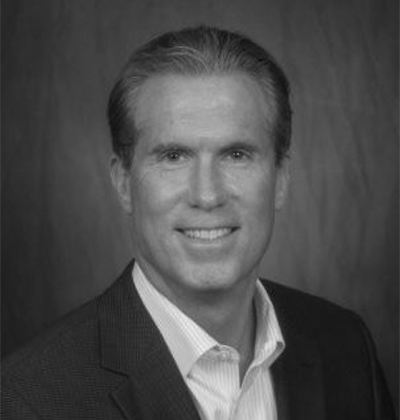 Jon Meschke
Vice President – Affiliate Services
Sotheby's International Realty Affiliates, LLC
Jon Meschke is the VP of Affiliate Services at Realogy – Sotheby's International Realty Affiliates, LLC. He works directly with our network of franchisee affiliates and their sales associates. His primary focus is to assist our network to fully understand and utilize the vast business and marketing resources available through their affiliation with Sotheby's International Realty.
He also assists with business planning, recruiting, changes to ownership and office locations and compliance to brand standards. His service area encompasses the Western US and is roughly Minneapolis to Hawaii and Scottsdale to Seattle and includes approximately 40 companies and 90 offices.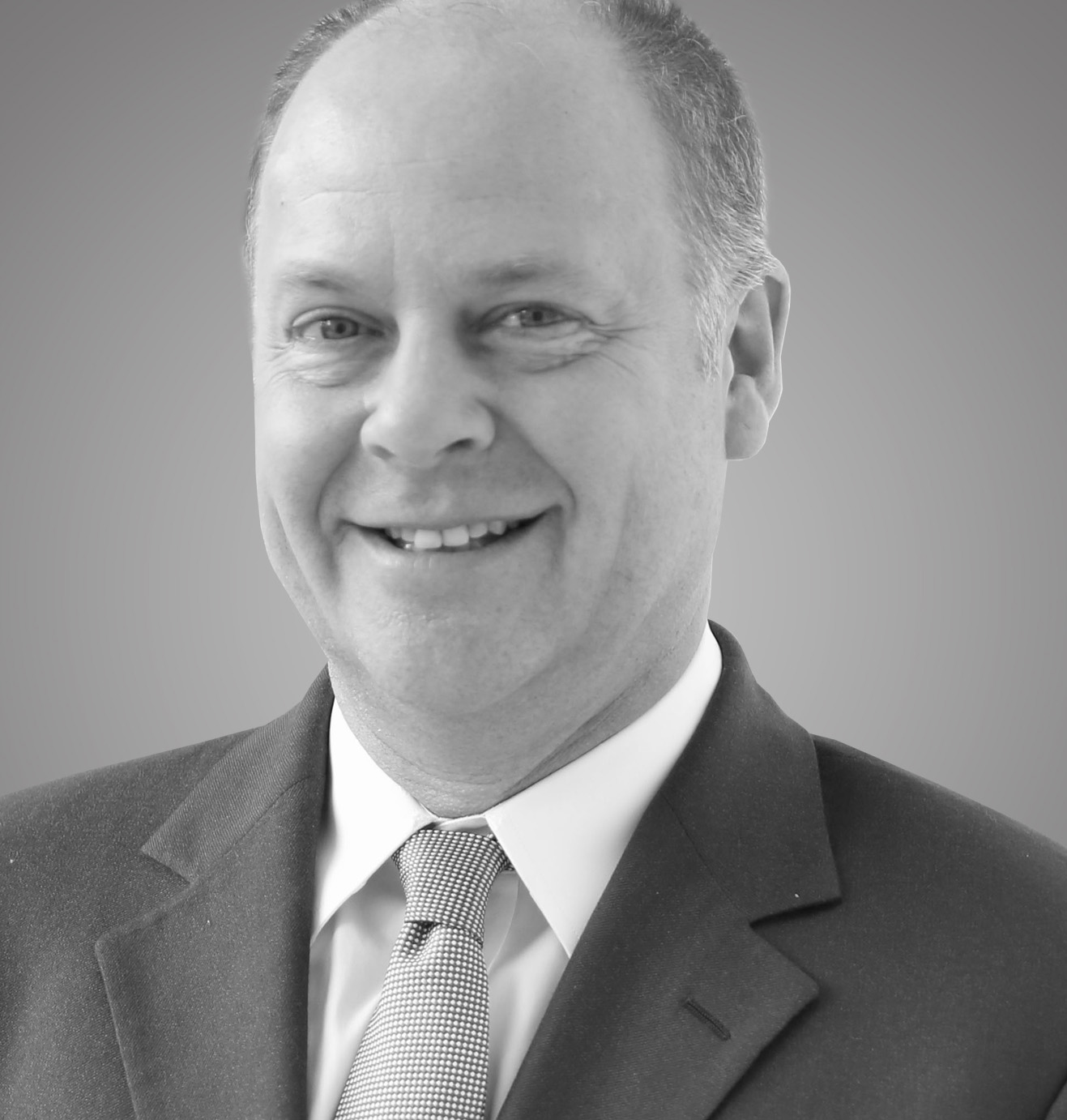 John Passerini
Global VP Interactive Marketing
Sotheby's International Realty Affiliates LLC
John Passerini has been the Global VP of Interactive Marketing for the Sotheby's International Realty brand since 2008 and brings over 20 years experience in real estate marketing to the brand. Under Passerini's leadership the Sotheby's International Realty brand marketing strategy has been to develop and curate quality content, delivered across multiple platforms in order to create and maintain global brand recognition and to reach the luxury real estate consumer no matter where they are and on their preferred device or platform.
Passerini is responsible for strategizing, creating and managing all marketing solutions including the brand's web and mobile platforms, search engine marketing efforts, analytics and reporting, video platform, property syndication, social media engagement and global media advertising partnerships.