LIVE | INNOVATE | COLLABORATE | DIFFERENTIATE
We Are Thankful for the Support of These Businesses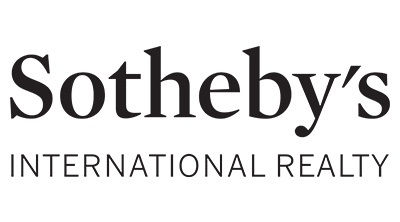 Sotheby's International Realty®
The Sotheby's International Realty® network provides access to luxury real estate and homes for sale worldwide. Our website lets you search property listings globally, and includes a large inventory of luxury homes that match your lifestyle choices such as waterfront, golf, island, vacation, mountain and many others.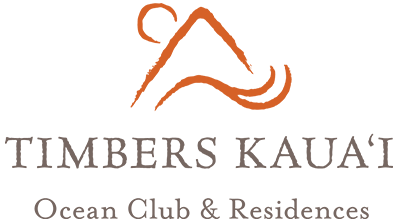 Timbers Kauai - Ocean Club & Residences
Timbers Resorts has established a portfolio of properties in the world's most sought-after destinations. The Timbers Collection provides a host of amenities and services that are the equal of its residences and resorts. A welcoming home where families gather, friendships grow, and the art of hospitality is as inviting as the smiles are genuine.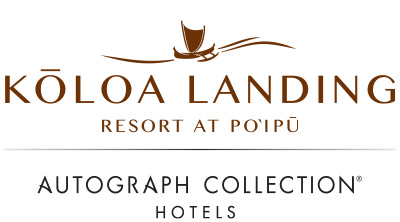 Koloa Landing Resort
Discover a Hawaiian oasis on the sunny South Shore of Kauai with access to attractions like the cliffs of the Napali Coastline, Waimea Canyon and Poipu Beach. Our resort features over 300 all-deluxe-studio-and-villa accommodations, 3 resort pools, a relaxing day-spa and 24-hour fitness center.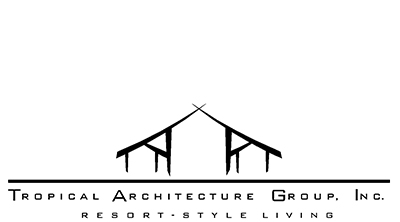 Tropical Architecture Group, Inc
Tropical Architecture Group, Inc. is a multi-disciplined, full-service architectural firm devoted to providing luxury designs in a variety of Asian-influenced tropical styles, including Modern Balinese, Asian Pacific, and Contemporary. "We believe that the key to a successful project is in starting with a quality design with a fine attention to details.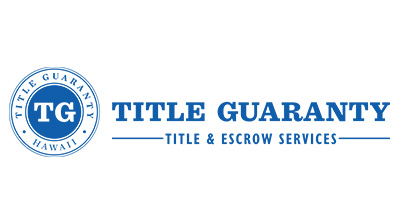 Title Guaranty Escrow
Title Guaranty of Hawaii is the oldest and largest title company in Hawaii. TG Hawaii has been providing real estate closing services since 1896. Its more than 300 Hawaii-based specialists in branches statewide have experience with every kind of Hawaii-specific real estate situation. You can count on TG for knowledgeable solutions and prompt, local service.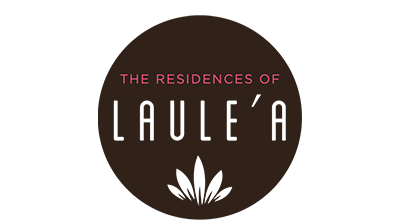 Laulea
This exclusive community is located amidst the world class resort of Mauna Lani on the Big Island of Hawaii. High-end contemporary designs mingle with traditional Hawaiian culture in the exquisitely crafted interior of each Laule'a home.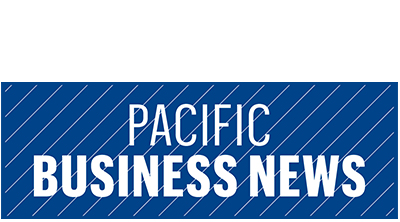 Pacific Business News
Pacific Business News provides business decision-makers and thought leaders with the news and network they need to help Hawaii prosper.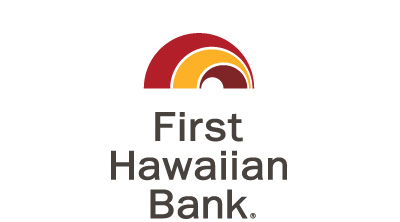 First Hawaiian Bank
Founded in 1858, First Hawaiian Bank is Hawaii's largest and oldest bank offering our customers service, solutions and security for over 159 years. See why it all starts with YES at fhb.com
Platinum Auctions
Platinum Luxury Auctions® is the only luxury auction company founded exclusively on experience in the auction sale of luxury properties on behalf of affluent owners. The members of Platinum's team have closed more than $721 million in luxury real estate auction sales.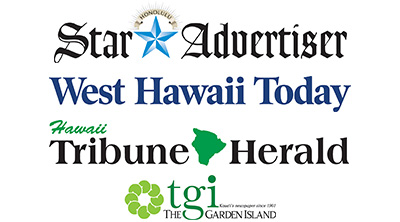 Oahu Publications Inc.
 Hawaii's largest media company. OPI owns and publishes a diverse group of publications, including the Honolulu Star-Advertiser, MidWeek, three military papers and various specialty publications, as well as luxury and hotel magazines. OPI also offers advertisers a full spectrum of custom printing services, insert, and direct-mail options.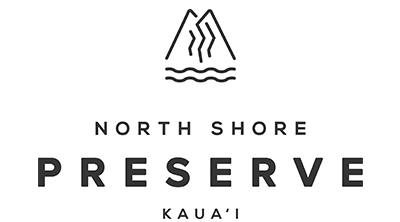 North Shore Preserve
Nestled on Kaua'i's North Shore, a select number of gorgeous homesites that offer iconic views of dramatic mountains and the Pacific Ocean. Here's a place of real magic, where the palpable, living spirit of nature is encountered around every bend of a trail.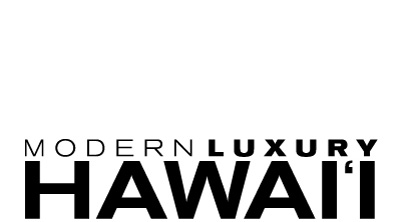 Modern Luxury Hawaii
Modern Luxury offers advertisers local knowledge and regional character dovetailed with a national reach. Our unrivaled local intelligence, interactive digital brand extensions and hightouch events make us the most efficient way for brands to reach America's most affluent metropolitan consumers.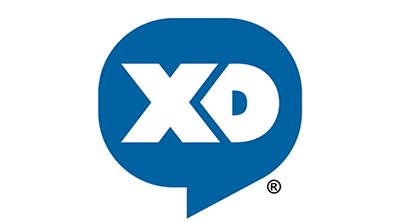 Xpressdocs
The Xpressdocs Platform is an industry-leading robust marketing platform for the enterprise, powering the marketing efforts of many of the country's largest brands, including multi-user, franchise and real estate companies.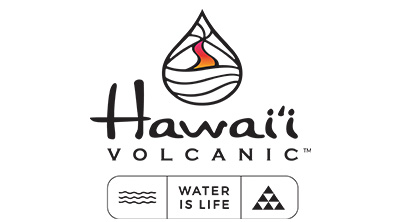 Hawaiʻi Volcanic
Hawaiʻi Volcanic is a conscious brand that promotes "Living Aloha" by being positive, healthy, active, and kind to others and the planet. We are a beverage and lifestyle company that proudly offers ultra-premium delicious health and wellness beverages from Hawaiʻi, one of the most beautiful and pristine places on Earth.